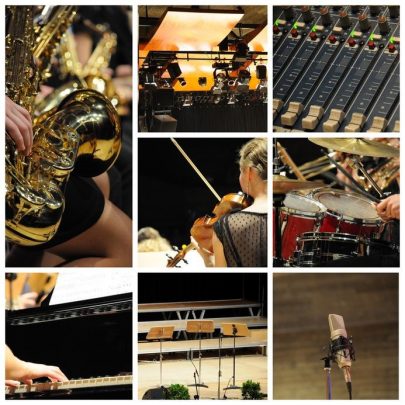 Chairman and Co-founder Ignasi Guardians Shares the 'Heart' of CUMEDIAE
"Do you know what a producer is?", I heard many years ago, when I was starting my approach to the world of cultural management for the first time? I had already been in politics for a while, and before that I had negotiated some movie licenses in Spain. But still, I was not expecting the answer: "A producer is someone who is able to talk with, and equally, be respected by those with ties and those with ponytails".
Quite simplistic indeed, as I have learned with time. But there is still an element of truth in the fact that the creative industries exist between different worlds, which need to communicate for any creative idea to be turned into a sustainable project: the world of those with the passion of creativity; and the world of those with some knowledge about funding, management and the legal framework.
And it all becomes even more complex if we add the international ingredient: access to and understanding of "the other" on the other side of the border. Any border: geographical, linguistic, cultural…
We at CUMEDIAE will perhaps not sort out all the challenges that a cross-border creative project may find. But if you want, we will be at your side in that fascinating trip, and you will find in us and in our international team the loyal adviser or even a partner to turn it much easier, and reach far beyond where you are now.