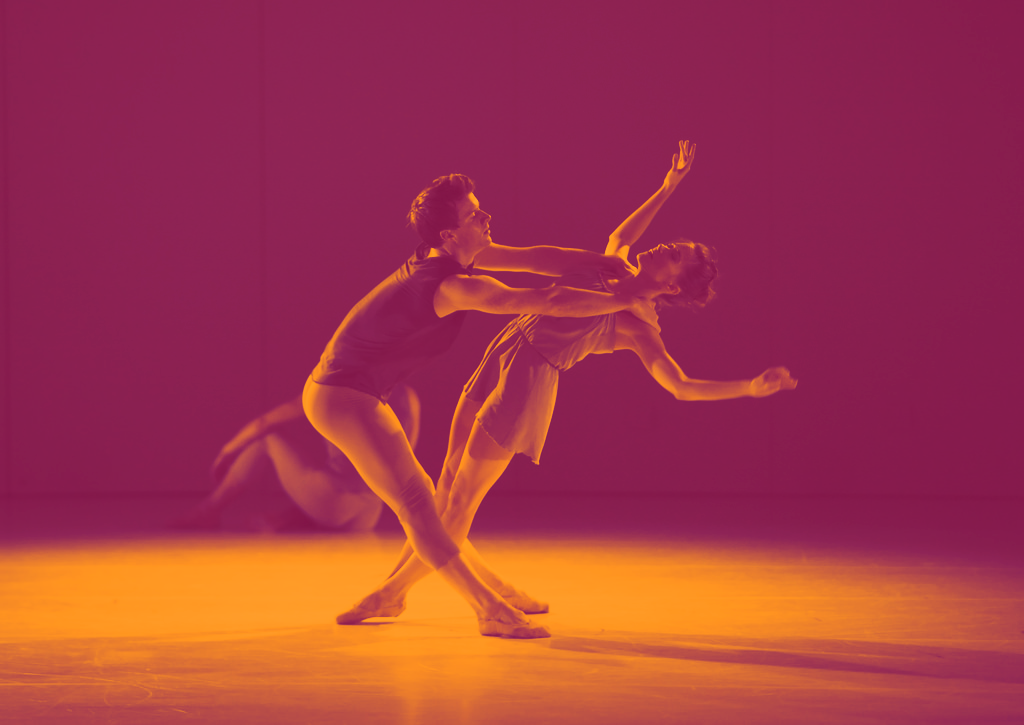 Interested in working with us?
There are various ways a professional in the Creative Industries may collaborate with CUMEDIAE. The strength of CUMEDIAE extends beyond its management team and towards our facilitative and often tailor-made partnerships with other Organisations and Individuals who express an interest, go through a process of evaluation, and demonstrate aligned values. If you or the Organisation you represent would like to know more about how to work with CUMEDIAE on a permanent or project basis, please send us an email.
Our Internship Programme
CUMEDIAE has an established internship program allowing recently graduated or university students to gain first-hand experience in support of our team, in its projects, in its communication's management, in its external relations, or in EU and other public funding opportunities. The internships (in principle unpaid) are generally set in partnership with a university "convention de stage" or other institutions providing grants (Leonardo, Erasmus +, Placement, etc…).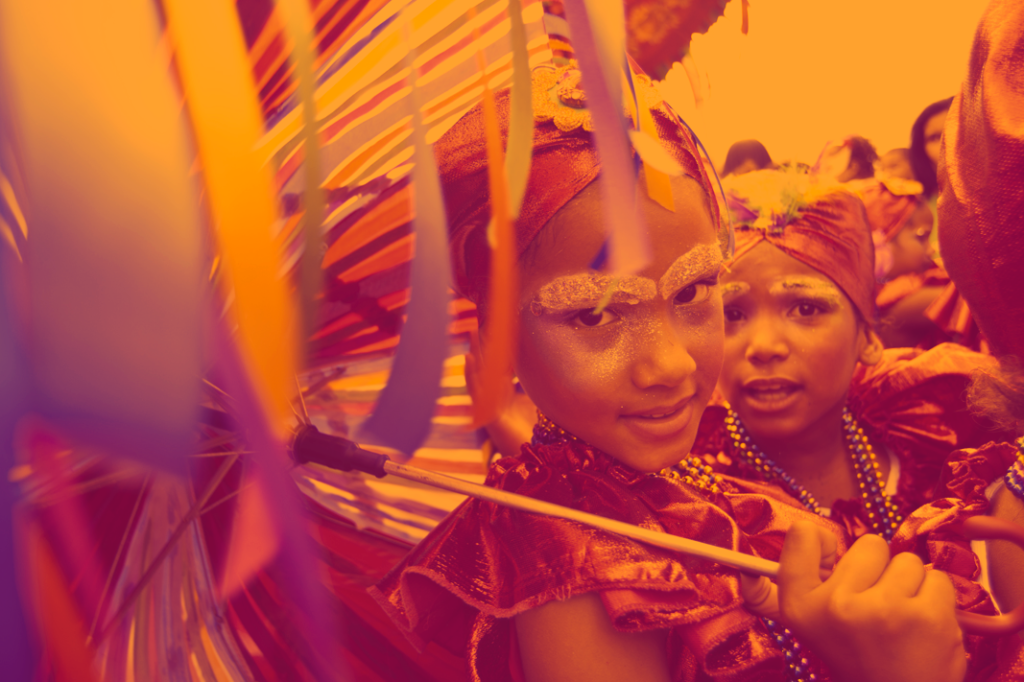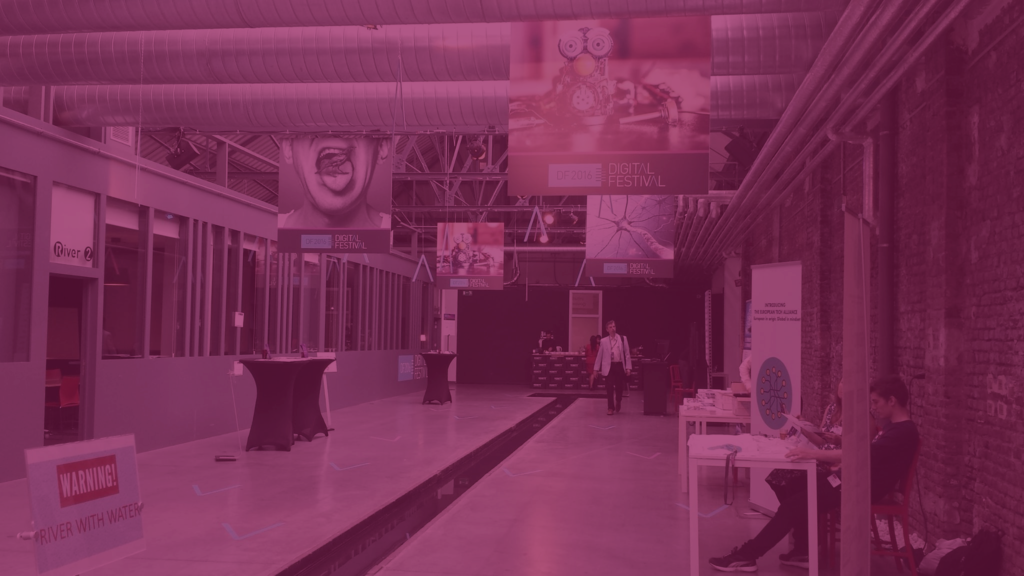 What if you invite us to speak at your event?
If you would like to invite a member of our diverse team to participate in one of your events as a speaker or animator, about our areas of expertise or on a specific project such as Culture Agora, please send us an email. subject: Invitation to Participate