The event
For a more sustainable Opera: Butterfly's kick-off meeting took place on March 22 and 23 in Modena, Italy.
Ignasi Guardans (Co-founder, Chairman, and CEO of CUMEDIAE), Stefanie Thomas (Director of Strategy and Projects), and Anastasiia Perun (Communication and Projects Manager) attended the event hosted by Project coordinator Fondazione Teatro Comunale di Modena.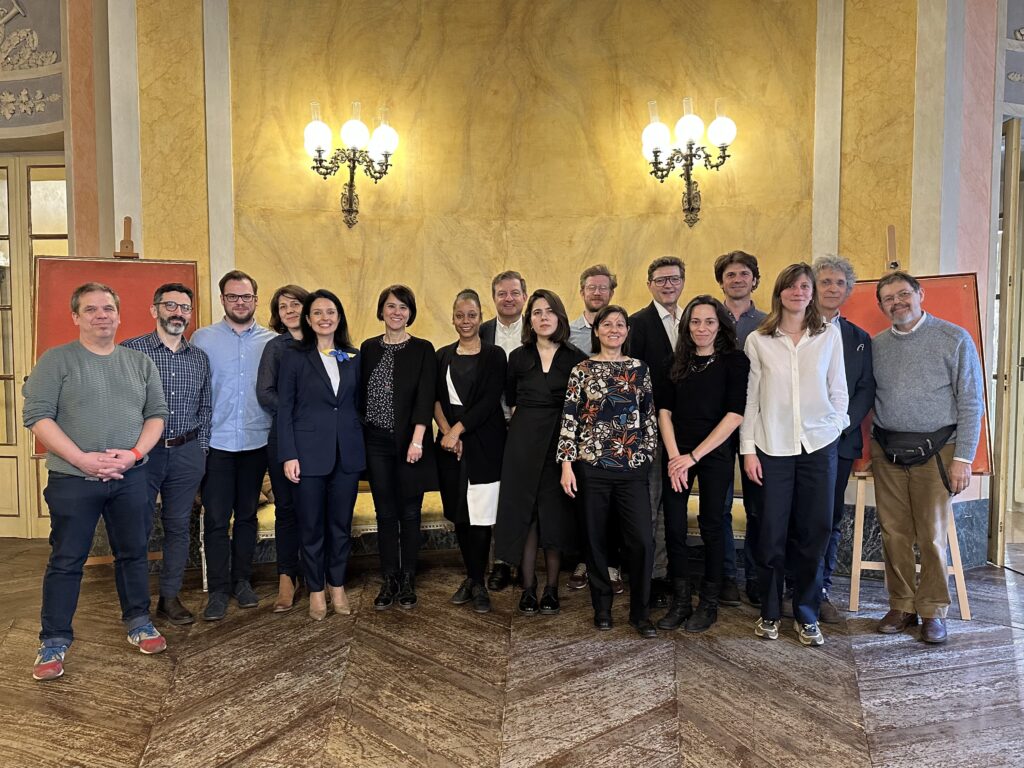 The project
Butterfly will run for 36 months, during which CUMEDIAE will assume tasks related to communication & dissemination. Our team will work with five organisations from four EU countries: FONDAZIONE TEATRO COMUNALE DI MODENA; Opera BOX; Opera Bałtycka w Gdansku (three Opera theatres from Italy, Finland and Poland respectively); Heimspiel GmbH (a German digital agency specialising in virtual reality productions) and AGENZIA PER L'ENERGIA E LO SVILUPPO SOSTENIBILE  (an Italian sustainable development agency with international experience). Along with them, we will also have the support of several associated partners and networks who will accompany us throughout the project chain: Kyiv National Academic Operetta's Theatre (Ukraine), Consortium GARR (Italy), Comune di Modena (Italy), Ars Electronica (Austria) and Opera Europa. With the help of this outstanding network, we will support a venture that aims to bring opera houses to a sustainable renaissance.
Firstly, the opera created within Butterfly will involve three composers from the project's three partner opera houses. The conception of the work will begin with a co-creation phase implemented by high school students in three partners' countries – Italy, Poland and Finland – through a cycle of webinars.
Secondly, an International Call will follow to select the three authors who will write music for the stories created by the students in the previous stage. Then, the selected composers and lyricists of the play will work hand-in-hand with the creative team and the artistic directors of the project within two artistic residencies in Italy and Poland. Finally, after two years of work, the project will culminate in the premiere of the newly created opera in the partner theatres.
In parallel, workshops about the co-creation and co-production of sustainable opera and theatres, including sharing the green practices experimented with and applied throughout the whole process, will be diffused thanks to new technologies (AR,VR).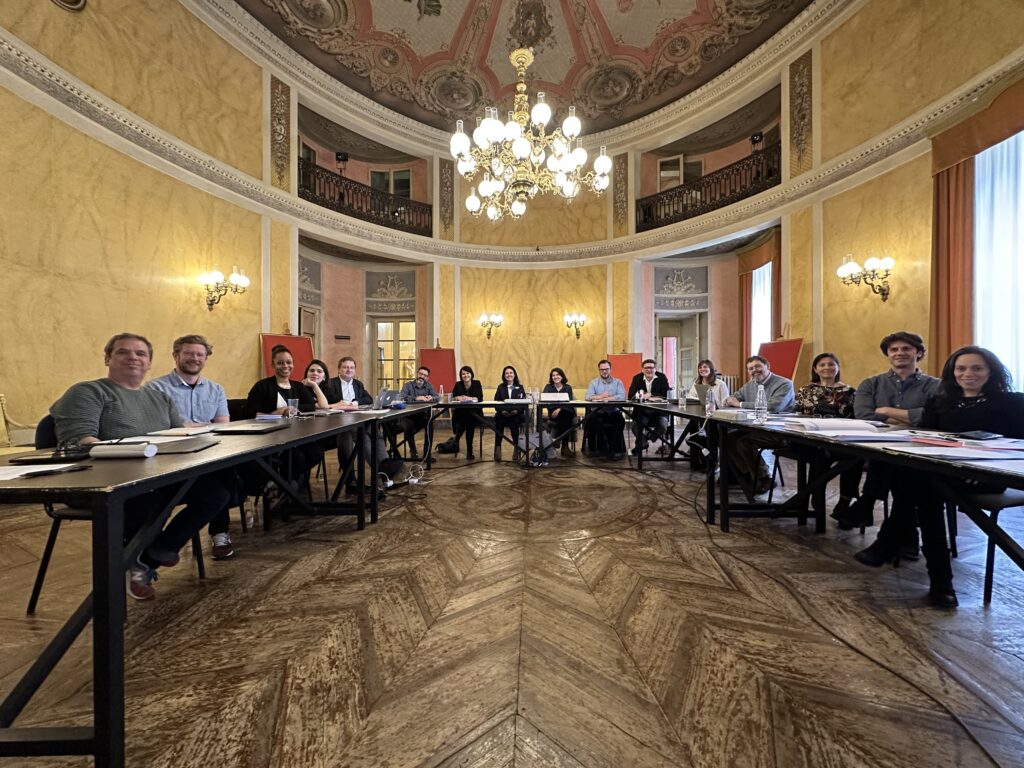 Our comment
After two days of intense exchanges and fruitful collaborations with partners and the associates of the consortium, Ignasi shared his expectations about this new project: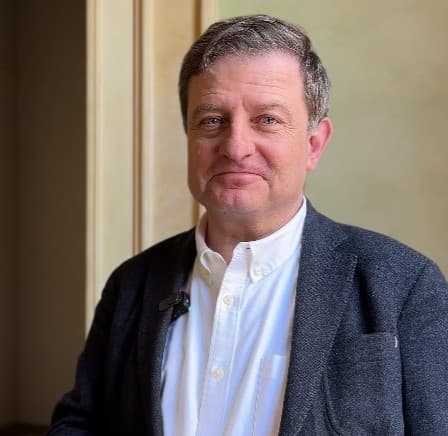 "The initiative is extremely intriguing because it deals with one of today's most important issues, climate change, and combines it with creative industries, particularly Opera performances. I expect it will shake this habitat, engaging people and organisations related to opera as well as people and organisations that are interested and committed to sustainability."